Qamar Zaman
brand story powered by press RELEASES
Stories:
News - Press Releases - Blogs
Everyone is looking for a way to earn a bit of extra income, and affiliate marketing is an excellent way to do just that. As a content consumer, you probably see affiliate marketing everywhere, but you don't have to be a YouTube star or have a blog with hundreds of thousands of subscribers to be an affiliate marketer. Read the answers to some frequently asked questions about affiliate marketi...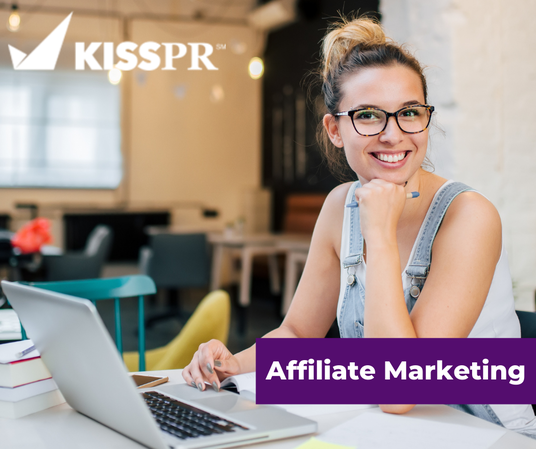 February 25
As per Google "Knowledge panels are information boxes that appear on Google when you search for entities (people, places, organizations, things) that are in the Knowledge Graph. They are meant to help you get a quick snapshot of information on a topic based on Google's understanding of available content on the web." Source: Google You may not be aware of what it's called, but you have defi...
January 21
According to business analysts, 6.5 million online businesses launch every year with 90% of them failing. The absence of the right training and the presence of many misleading online training courses is leading to business failures.>> How to Buy Kibo Code Quantum>>  The Kibo Code Quantum is an online marketing training program that helps the participants build, run, optimize, and ...
January 15
Until now, the SEO community is still speculating about the broad core algorithm update rolled out by Google on the 3rd of December last year. The search giant called it the December 2020 Core Update. I wrote an article about it over two weeks ago and talked about AI and Google BERT. But what does Google do when they roll out a core update? Why Google Keeps Rolling Out Core Updates? Google ...
January 07
Your new Google Assistant will call the hair salon and make an assistant for you pretending to be you! Watch the video below.  Will Google Duplex put SIRU to shame?  A robotic AI just made an appointment for a haircut without the other person knowing. The future is truly here.  How to use it to set up a haircut appointment as reported by VentureBeat "VentureBeat reports that Google Duplex has...
December 21, 2020
Telling your story is important, but it's vital to make sure the story is heard. In this episode,  Adam Torres and Qamar Zaman, Founder and Chief Growth Officer at KISS PR Story, explore how business owners, entrepreneurs and executives can reach a larger audience through press releases.  About KISS PR - They are A Top Dallas Digital Marketing Company Of The Modern Age Serving Clients Worldw...
December 20, 2020
Qamar Zaman Book Launch - Google Knowledge Panel Utilizing Press Release Distribution American SEO and Technology Entrepreneur Qamar Zaman Educates How Digital Releases Will Help Aspiring Music Artists Get Easily Found in Google While Boosting Their Brand. "Qamar Zaman is a top SEO professional and digital PR consultant who teaches other SEO professionals the benefits of digital PR to a...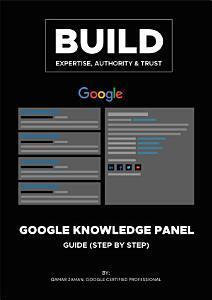 December 05, 2020
Website design is essential for both users and search engines. Users find it easier to navigate a well-structured website, while search engines can also find specific content to match user queries. Here are five tips for designing a website layout for those of you that are building their websites. Easy Navigation is Essential As stated above, easy navigation via a website makes it more usea...
November 23, 2020
Are you looking for the most rewarding approaches that build your reputation and client base? For over the past few years, various business firms have been experiencing an increased number of customers and profits by incorporating the most effective SEO strategies and techniques in their business.  SEO for lawyers is not something unusual but due to increasing competition amongst the lawyers...
November 21, 2020
SEO and Website design expert Qamar Zaman offers 5 tips to make the website convert better.  1.   A Responsive Framework is Paramount  Mobile HTML frameworks have made it much easier to design responsive websites. These frameworks include Bootstrap and Foundation, which can be used to design front-end and back-end UIs that can optimize mobile screen-friendly websites.  "Wrongful death suit...