Qamar Zaman
brand story powered by press RELEASES
Stories:
News - Press Releases - Blogs
If you're in business then you need a website, but not all websites are created equal. Whether just starting out on the journey of creating a website, or seeking to improve upon an exiting site, there are five steps you can make to take any site from doom to boom. Make it a new years resolution to complete each of the following check points 1) Review the number of pages on your website. While...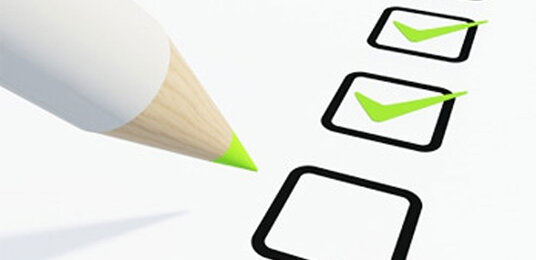 August 22
Top 10 Things for an effective SEO Strategy reports Dallas based SEO Expert Qamar Zaman. Search engine optimization is a critical component of almost any online marketing endeavor. However, SEO is a complicated and time-consuming task. For this reason, it is usually cost-effective for companies to outsource their SEO needs to professionals. However, the methods that are used to ensure a site ...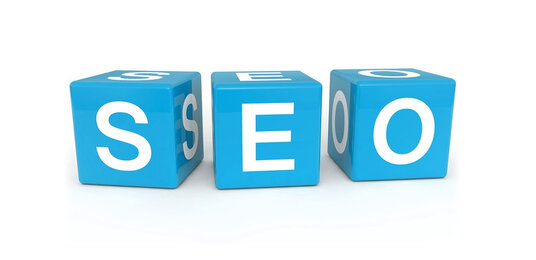 August 22
We find ourselves in quandary when keyword density comes into discussion while building web content. Keyword Density is the benchmark, the thin line between the prudent use of keywords and the keyword stuffing. It is frequently discussed and questioned. Yahoo, Bing and Google – the major search engines have different rules for the SEO game. With things going wrong we hear that the search engi...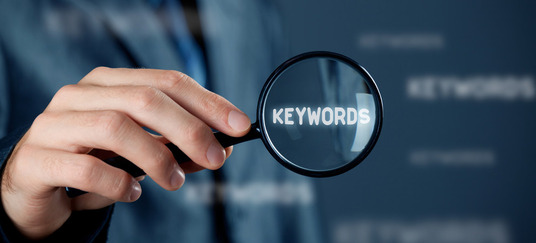 August 22
Source (Qamar Zaman) -- social media marketing News Facebook made changes to the layout for business pages in the same manner as it has done with personal user profile accounts after introducing a new feature called Timeline last year. Timeline for Business will be the new virtual space layout used for all business accounts. The following are the primary changes businesses can expect to see. ...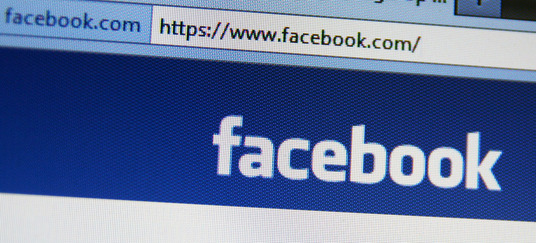 August 22
Dallas, Texas (Qamar Zaman Google Places Optimization Tips) -- Many business owners use online press release distribution services to promote their products and services online. They try to reap the benefits of search engine marketing of their product, services and business aiming to bring more people into their net and to create brand awareness. However, if done right use of press release di...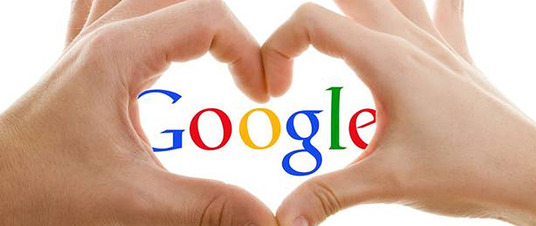 August 22
Why hire SEO and SEM Experts? Do you want your website to get lost in the clutter of millions of other website selling or promoting the same products and services on the internet while your competition thrives on the web? Am sure the answer is "No". This is where the SEO and the SEM experts come in. We need to talk to and hire the specialists for the job. What do we expect to get from the spe...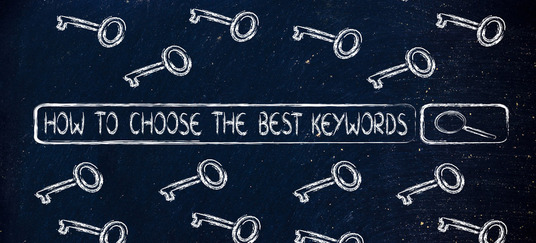 August 22
Quality v/s Price – Choose the SEO Company The slow pace of economy has left the business owners with limited advertising and marketing budgets. The conventional advertising and marketing entails more spending as against what we budget to spend on the online marketing strategies. Cheap internet marketing and search engine optimization services offers low quality SEO. Businesses need to weigh ...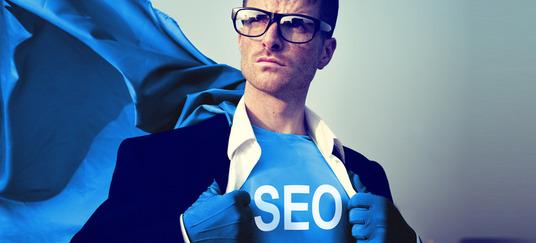 August 22
Legal Web Marketing: Consumers Trust Businesses with Social Media Presence A recent report has given even more credence to advice from the legal Web marketing experts at Cepac that law firms should join the "social world." According to research conducted by BRANDfog, "Fifty-one percent of respondents said they are more likely to trust businesses with active social presences, while 31 percent ...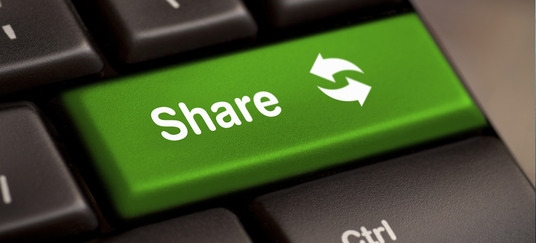 August 22
The effects of the recent (and ongoing) Google updates continue to be felt by many who have seen a significant decrease in traffic flow from lower page ranking positions than they previously enjoyed. Some webmasters have yet to see any positive change from efforts to regain prime positions on Google and other major search engines. Content quality is an extremely important factor in seeing com...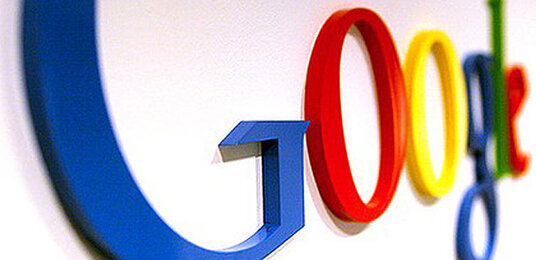 August 22
Qamar Zaman Dallas SEO Expert states Search engine optimization (SEO) is undoubtedly a complicated beast. Recent changes in the Google search algorithms, Panda in 2011 and Penguin in 2012, have changed the inherent nature of SEO, seemingly for the better. The two algorithm changes and their subsequent updates effectively targeted low quality sites and those who indulged in black hat technique...