Qamar Zaman
brand story powered by press RELEASES
Stories:
News - Press Releases - Blogs
Legal Web Marketing: Consumers Trust Businesses with Social Media Presence A recent report has given even more credence to advice from the legal Web marketing experts at Cepac that law firms should join the "social world." According to research conducted by BRANDfog, "Fifty-one percent of respondents said they are more likely to trust businesses with active social presences, while 31 percent ...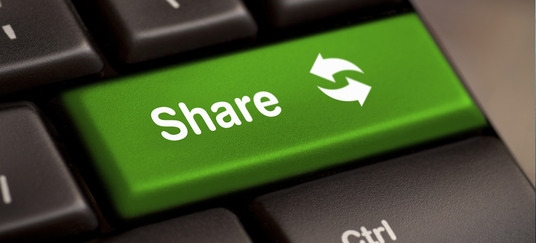 August 22
The effects of the recent (and ongoing) Google updates continue to be felt by many who have seen a significant decrease in traffic flow from lower page ranking positions than they previously enjoyed. Some webmasters have yet to see any positive change from efforts to regain prime positions on Google and other major search engines. Content quality is an extremely important factor in seeing com...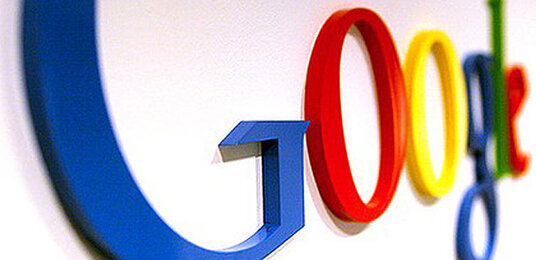 August 22
Qamar Zaman Dallas SEO Expert states Search engine optimization (SEO) is undoubtedly a complicated beast. Recent changes in the Google search algorithms, Panda in 2011 and Penguin in 2012, have changed the inherent nature of SEO, seemingly for the better. The two algorithm changes and their subsequent updates effectively targeted low quality sites and those who indulged in black hat technique...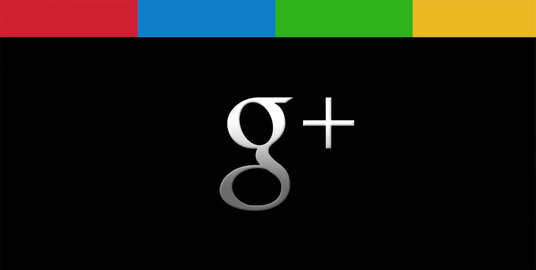 August 22
Google Penguin, an update to the Google search algorithm, was released in April 2012. While the previous update in 2011, known as Google Panda, aimed to downgrade the ranking of low quality sites, the Penguin update went a step further to target websites that operate in violation of the webmaster guidelines provided by Google. The update and the various mini-updates in between have affected s...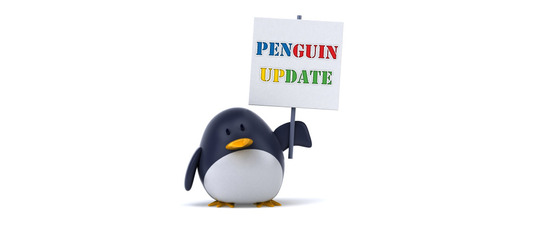 August 22
Google Reveals Plans to Put the Breaks on Negative SEO The search engine is reportedly taking additional steps to control unwarranted SEO practices. Google is reportedly set to take steps to control unwanted, or negative SEO. The search giant is expected to unveil a new feature that will facilitate the reporting of incoming web site links that are bad. The practice, referred to as disavowing ...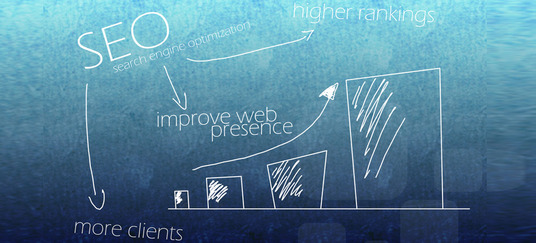 August 22
Google Local ranking factors Demystified In Google's constantly shifting approach to search ranking organization, the company's highly complex algorithms are frequently being tweaked and updated in efforts to produce results most likely to be relevant to the search terms being entered by users. Over time, Google has improved upon its one-size-fits-all approach to online searches by introducin...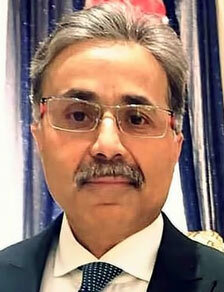 August 22
Some might be wondering if traditional press release is already dead because of the increasing domination of new media and the people's decline of interest in consuming news via old school media (i.e. newspaper, radio, television). Considering these facts, do social media (i.e. Twitter, Facebook) and online news websites have already totally replaced traditional press release? The Tweets and ...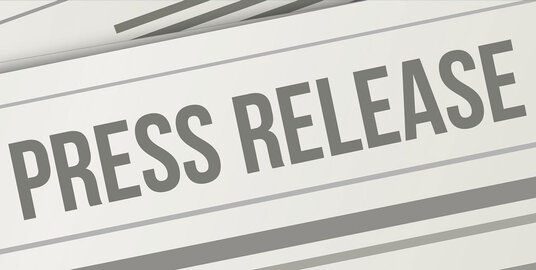 August 22
Using Google's Disavow Tool to Help Ward off Linkspam Dallas, Texas -- Google recently announced the introduction of a tool aimed at ridding sites of problematic linkspam. The tool called Disavow Links provides a platform for marketers to request that the search giant remove "spammy" links from their website to aid in dissuading bad link building practices. Google has in place a process for a...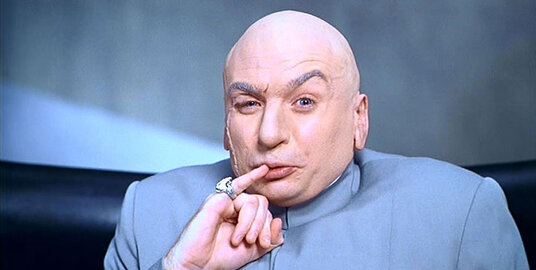 August 22
Social media's role in business especially in lawyer marketing often encounters criticisms from naysayers. Facebook as one of the largest and most sought social media marketing tools is not exempted. Using Facebook as a marketing tool to promote a lawyer's or a law firm's services has already been proven as effective and has produced higher ROIs to some businesses in the Fortune 500 list. But...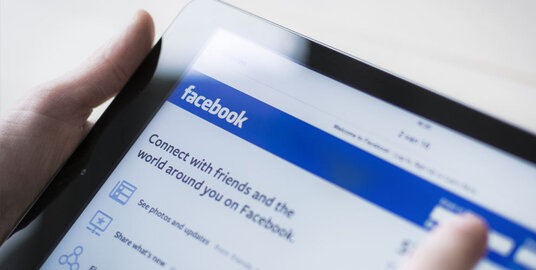 August 22
If you will do some research online, you'll find lots of articles written by experts discussing about the top components of a successful internet marketing strategy. Whether they based their write-ups from their experiences or they are just referencing from some reliable sources – it doesn't really matter. This is because, there's no absolute rule to follow when it comes to marketing a busine...