Qamar Zaman
brand story powered by press RELEASES
Stories:
News - Press Releases - Blogs
In the online marketing industry, it is not uncommon to meet business owners who are looking for online marketers with lower salary rate – the cheaper the better. Start-ups and small businesses are usually the ones who carelessly hire cheap SEO and Social Media practitioners to save some moolah from their marketing budget. Unfortunately, the intention to save up and spend less often results t...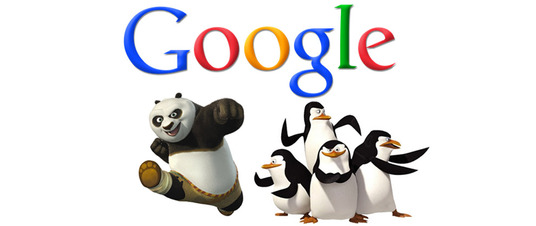 August 22
By: Qamar Zaman of Dallas Internet Marketing Says Get Google's Spam Team Off Your Back! Gaining insight into what Google likes or does not, we have obtained access to a video by Matt Cutts' of Google explaining the repercussions of uploading too many pages on your website at a time. The question put forth by a newspaper asking for clarity on what would happen if the newspaper archived over 10...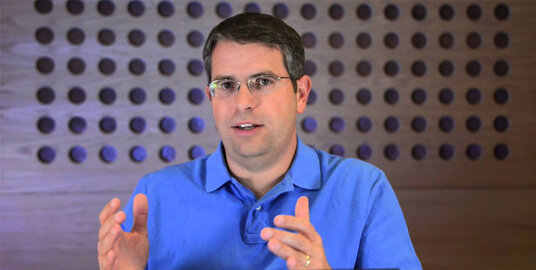 August 22
Link Building is never an easy task. It is at times mind twisting to do this technique when doing lawyer marketing. You have to consider a lot of things like Google's guidelines in making one to avoid getting penalized and you also have to consider what link building strategies you will use to better market your law firm. Worry not because, in this article, we will discuss some of the effecti...

August 22
According to these agencies, they are confident with the steps they are taking in making their clients successful by increasing their customer's engagement on social media sites like Twitter. These agencies' steps include building a well- defined business profiles and pages, a marketing software utilization made available, regular postings, and their endless efforts in constantly monitoring t...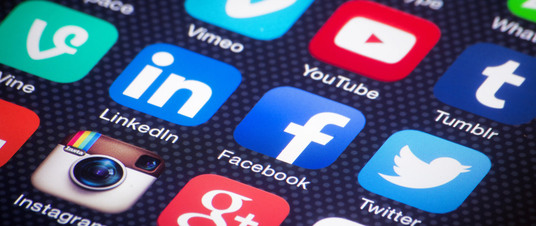 August 22
Conversion is vital in determining if your paid advertising and marketing strategies have worked in favor for your law firm's business growth. This factor can help every lawyer in making the most out of every penny they spent in doing Pay per Click (PPC). To get a good conversion rate, you need to figure out and come up with a compelling offer that will entice your potential clients. This off...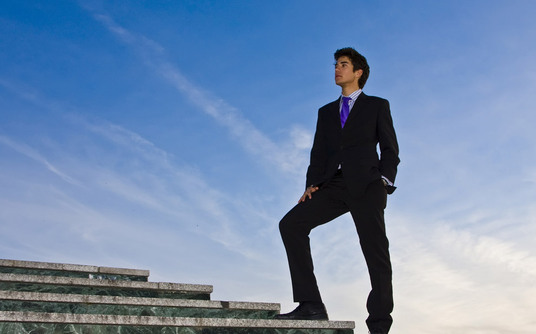 August 22
The most important part when it comes to online marketing, lead generation, and social engagement of clients is content marketing. Lawyers need to have high quality content in order to make a name and a brand for their law firm since it is an effective way to do so. When it comes to marketing, both blogging and social media alone is not enough. Attorneys need to go beyond and use certain meth...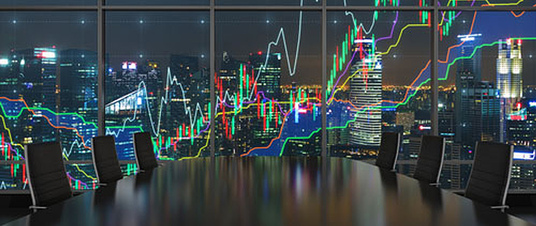 August 22
Qamar Zaman a Dallas SEO expert who specializes in lawyer marketing explains how lawyers can improve their online visibility to drive more qualified calls with local business listings on Google by reading this article. Any businesses, may it be small or big, can greatly benefit when doing marketing campaign by making their own local business listings on Google says Qamar Zaman who started his...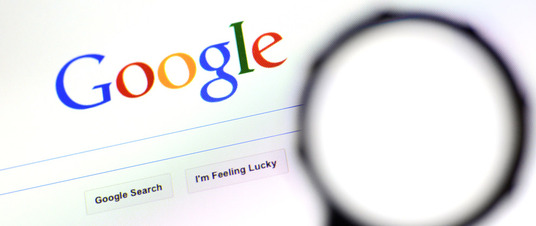 August 22
Abandoned carts is one of the most common problems business owners often encounter on their ecommerce sites.  Although you have successfully gained traffic from your online marketing efforts, the struggle is not yet over until you've converted your visitors into paying customers.  How can you bring back those visitors who show interest in your products or services but for some reasons left yo...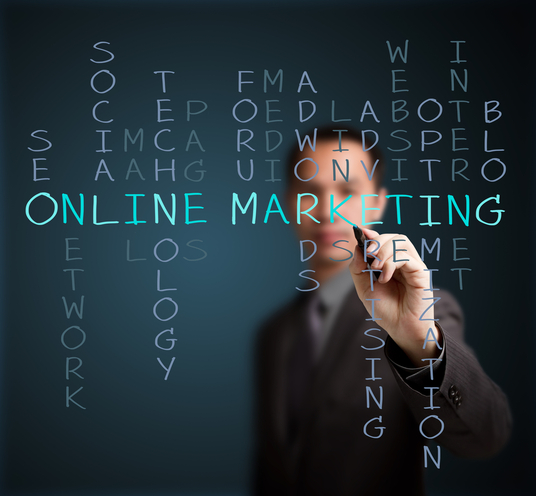 August 22
Twitter advertising and marketing can increase brand exposure, online reputation, traffic generation when using Twitter marketing the Google way. Qamar Zaman explains. When a search giant would start displaying more tweets, read my previous article here Twitter Engagement Can Result in Better Signals for SEO! , your brand the benefit from various metrics if applied correctly. The questions yo...

August 22
A prospect's personality can greatly affect his/her decision making process especially when it comes to subscribing to a service or buying a product. Thus, the need to be informed on how you can improve your marketing strategy by identifying your target audience's temperament and behavior should be part of your priority list. Of course, you don't need to get a degree in Psychology to learn a...