Qamar Zaman
brand story powered by press RELEASES
Stories:
News - Press Releases - Blogs
They've been doing this mainly to enhance user experience and of course, to increase their monetization channels. With these changes, it is important to find out how you can benefit from learning ways to put your business in each time a specific type of search result is displayed. So far, there are mainly 5 types of search results that are currently being used. These are the Organic Search Re...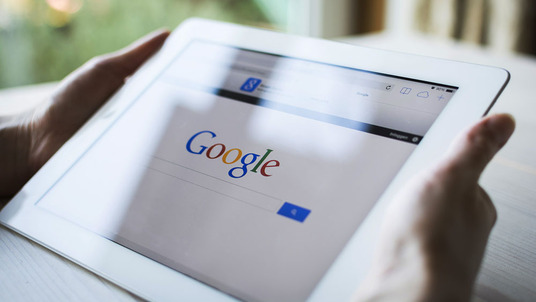 August 22
I had mentioned earlier that folks at Google never rest. They amend, change stuff quite so often, test the changes and implement these in the best interest of the people who love to Google for information. This time, Google tests the changes in the display settings of the search results page. Google extends the length of the Title Tag and the Descriptions tag. The users will however benefit a...
August 22
Today, Social Media Marketing is one of the most popular marketing methods on the internet. It is specifically the preferred method by many small businesses because it doesn't cost much and in most cases, you don't need to pay a single dime if you wanted to create your own business page on popular social media platforms. Social Media has proven to be very effective in building online communit...
August 22
The very basic elements of search engine optimization are practically the same as what we saw in yesteryears. The optimization of the meta title tag, description tag, (the on-page and the off-page factors), creating SEO-friendly content and the like. These are still currently relevant. But, in general, SEO has evolved from what it used to be. Some gurus say it has become difficult. Basically,...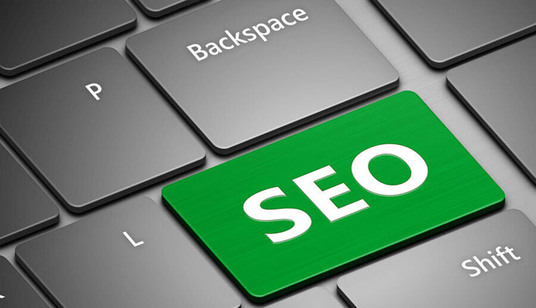 August 22
1. Begin New Each Day Don't worry if yesterday wasn't as productive as you wanted it to be. Every day is new. Just gather yourself and your lists and get started. There is no point on dwelling on the past. 2. Prioritize Figure out what is most important and what is easiest and smallest. Rate your to do list accordingly. If there are some small and simple tasks that are really important, make ...
August 22
1. Facebook Video Videos are running viral on Facebook. If you can grab someone's attention on Facebook through video, they will easily share and post and get you exposure. But make sure you are putting out quality content. Once it is out there, there is no getting it back. 2. 5 Second Rule Along with the idea of videos. If you do not grab people's attention in 5 seconds, they are gone. Whate...
August 22
One of the most challenging parts in public relations (if you are a startup or a small business) is on how much money you are willing to spend in PR activities to encourage people to talk about your products or services. Since the budget in a PR is often limited, you have to find other alternative ways to create awareness about your brand. Fortunately, social media is easy to acquire and has ...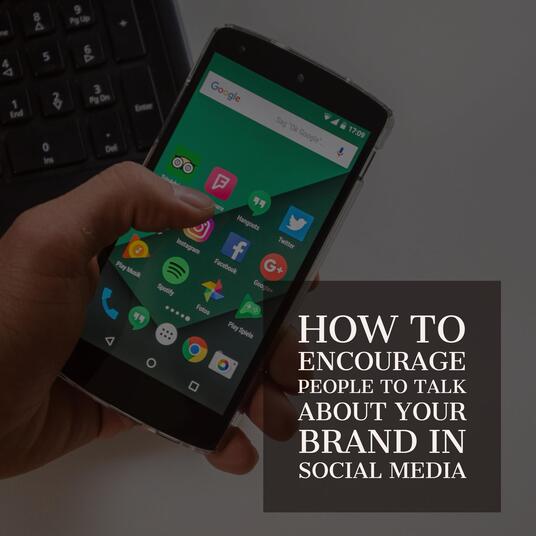 August 22
For starters, are your marketing efforts generating enough monthly leads? Are the leads you're generating relevant to your brand? A 2016 report by Ascend2 titled "2016 State Of Lead Generation," (1) found that 41 percent of marketing decision makers considered "Increasing the quantity of leads" to be their most important goal, 50 percent said "Acquiring new customers" was most important, and ...
August 22
It's estimated that people will spend $204 billion in digital advertising in 2017, and that number is only expected to grow. Staying on top of digital marketing trends is good for professionals in all industries. Knowing what's going on in the digital world can help you bring in more clients and promote yourself online. The digital marketing world moves fast, trends fall in and out of favor o...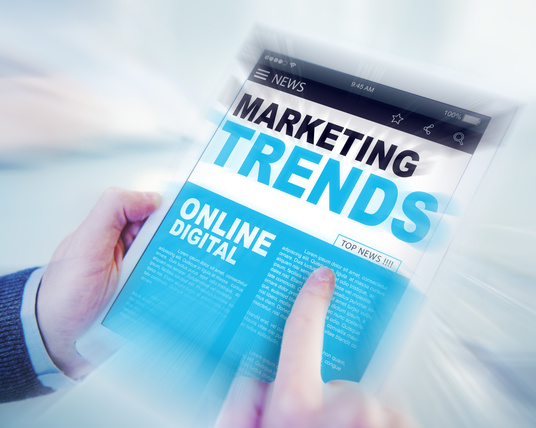 May 29, 2019
Top 13 Law Firm Marketing Tips Are you looking for marketing ideas to promote your law firm? We've gathered the best law firm marketing tips here. Follow them to start attracting new clients. The marketing landscape for law firms is not what it was 5 years ago. So, if you're still doing things you did in 2013, it may be time to throw out your whole playbook. But how does one know what tactics...