Qamar Zaman
brand story powered by press RELEASES
Stories:
News - Press Releases - Blogs
Being an experienced and successful lawyer is not enough for you to reach people; find ways to reach your audience and help them discover law firms like yours when they are in need. Let more people know that your law firm exists, about your successful practice and get your assistance. Reach millions, tell your story to them, generate leads, convert visitors to clients, and let your phone ri...
October 27, 2020
The flexible office space is a growing trend that is allowing people across a wide variety of industries to redefine their workspace. At a glance, flexible workspaces look a lot like a traditional office space. You will see desks and chairs, phones and computers, and you will also find office supplies and equipment that make work easier.  However, many flexible office spaces are arranged i...
October 04, 2020
Si usted es un abogado que busca hacer crecer su marca en línea más allá del SEO del sitio web de su bufete de abogados, debe ingresar al océano azul del marketing de su bufete. Dallas, NY, Atrás quedaron los días del simple marketing de abogados. El marketing de bufetes de abogados de la vieja escuela debe girar, dice un veterano abogado experto en marketing, Rene Perras, presidente de CEPA...
September 26, 2020
Google Announces Rich Results Test Tool Officially Out of Beta Stage In a recent post on their webmasters' blog, Google announced that the Rich Results Test tool now fully supports all Google Search rich result features. The Rich Results Test used to only support four types of structured data - recipes, jobs, movies, and courses, but now it can test for all types of markup supported by Goog...
August 29, 2020
New York City, NY, Aug. 29, 2020 -- Gone are the days of simple lawyer marketing. Old school law firm marketing needs to pivot says a veteran lawyer marketing expert Rene Perras President of CEPAC Lawer Marketing. http://www.cepac.com/ If your law firm website does not pass many critical factors to growth, your law firm will be left behind in the dust of digital marketing. Lawyer Marketing H...
August 22, 2020
Getting back links to your site is like getting a vote or recommendation from various online sources. Having these quality back links will definitely boost your reputation online, something that is important if you are representing a brand or promoting your products and services. That is why it is important that you know how to do it like what other online businesses do. Here are some quick t...
August 22, 2020
If you're in business then you need a website, but not all websites are created equal. Whether just starting out on the journey of creating a website, or seeking to improve upon an exiting site, there are five steps you can make to take any site from doom to boom. Make it a new years resolution to complete each of the following check points 1) Review the number of pages on your website. While...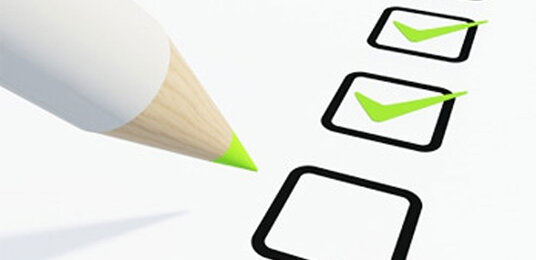 August 22, 2020
Top 10 Things for an effective SEO Strategy reports Dallas based SEO Expert Qamar Zaman. Search engine optimization is a critical component of almost any online marketing endeavor. However, SEO is a complicated and time-consuming task. For this reason, it is usually cost-effective for companies to outsource their SEO needs to professionals. However, the methods that are used to ensure a site ...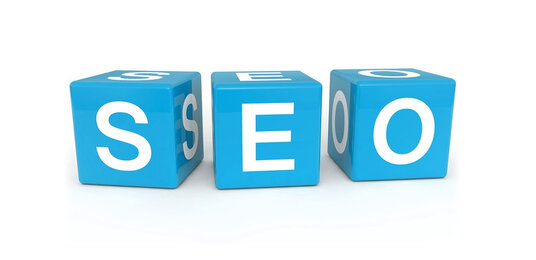 August 22, 2020
We find ourselves in quandary when keyword density comes into discussion while building web content. Keyword Density is the benchmark, the thin line between the prudent use of keywords and the keyword stuffing. It is frequently discussed and questioned. Yahoo, Bing and Google – the major search engines have different rules for the SEO game. With things going wrong we hear that the search engi...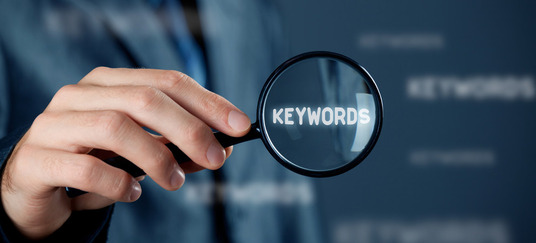 August 22, 2020
Source (Qamar Zaman) -- social media marketing News Facebook made changes to the layout for business pages in the same manner as it has done with personal user profile accounts after introducing a new feature called Timeline last year. Timeline for Business will be the new virtual space layout used for all business accounts. The following are the primary changes businesses can expect to see. ...