Qamar Zaman
brand story powered by press RELEASES
Stories:
News - Press Releases - Blogs
Abandoned carts is one of the most common problems business owners often encounter on their ecommerce sites.  Although you have successfully gained traffic from your online marketing efforts, the struggle is not yet over until you've converted your visitors into paying customers.  How can you bring back those visitors who show interest in your products or services but for some reasons left yo...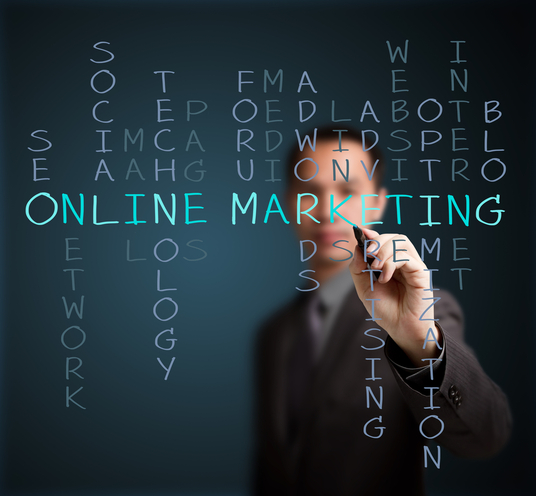 August 22, 2020
Twitter advertising and marketing can increase brand exposure, online reputation, traffic generation when using Twitter marketing the Google way. Qamar Zaman explains. When a search giant would start displaying more tweets, read my previous article here Twitter Engagement Can Result in Better Signals for SEO! , your brand the benefit from various metrics if applied correctly. The questions yo...

August 22, 2020
A prospect's personality can greatly affect his/her decision making process especially when it comes to subscribing to a service or buying a product. Thus, the need to be informed on how you can improve your marketing strategy by identifying your target audience's temperament and behavior should be part of your priority list. Of course, you don't need to get a degree in Psychology to learn a...

August 22, 2020
Qamar Zaman helps provides attorneys with SEO tips for how to optimize their law firm websites for both Yahoo and Bing. Both Yahoo and Bing are one of the top three search engines sites mostly used by many people. That is, next to the search giant, which is the famous Google. With the competitive market today, lawyers are doing a lot of things to be ahead of their lawyer rivalries. In order t...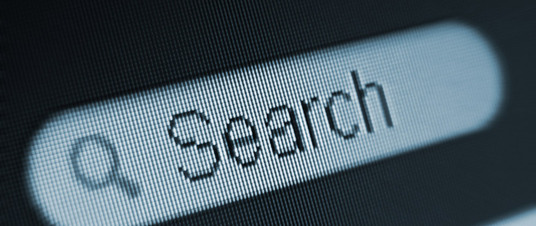 August 22, 2020
After the recent "Mobilegeddon", you might be wondering what happened to those non-mobile friendly sites Google had announced will be affected by their recent algorithm update more than two weeks ago. According to AdWeek Social Times' recent report (http://www.adweek.com/socialtimes/how-has-googles-mobilegeddon-impacted-mobile-traffic/619754), websites that are non-mobile friendly saw a decli...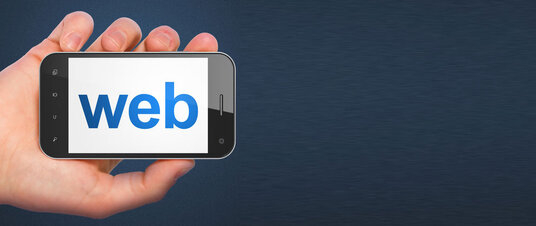 August 22, 2020
Twitter is not only a mere microblogging site.  Businesses nowadays use it as well to look for job applicants with the right skill sets.  They use it to evaluate if a certain applicant can pass a specific set of screening tests to help them in deciding whether to hire them or not.   According to a study (http://socialmeep.com/infographic-the-social-recruiting-pocket-guide), 8 million applican...
August 22, 2020
Dallas, Texas - In a time where there appears to be ever-changing rules for digital marketing and SEO, businesses are now questioning whether utilizing online marketing tactics like press release distribution can really work for them today. Press releases have traditionally served a valuable purpose for helping journalists find the next big story, but some suggest it is harder for online rele...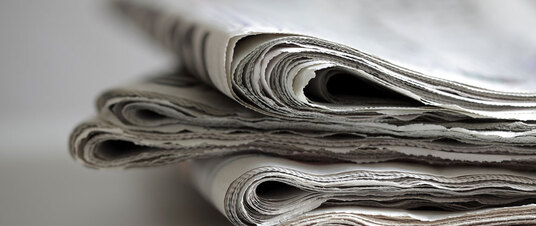 August 22, 2020
Dallas based SEO and attorney marketing expert Qamar Zaman has announced the launch of a new website QamarZaman.us designed to assist law firms and businesses with developing custom strategies for getting more calls and leads. Zaman's company is trusted by more than 25,000 businesses across the globe, and the new website, http://www.qamarzaman.us/, offers access to a free website review for t...
August 22, 2020
Google News is a leading media platform that operates under the expressed mission of organizing news from across the globe and providing access to it for users "while providing the best possible experience for those seeking useful and timely news information," as stated on the company's website. The news aggregator monitors a reported 4,500 news sources worldwide, picking up timely news from ...