Qamar Zaman
brand story powered by press RELEASES
Stories:
News - Press Releases - Blogs
"Our clients frequently ask how to create a content brief for SEO reviews. We discuss SEO best practices for writing a product review for an effective conversion in this post. " AZ Product Review Advocate for KISS PR. Overview Goal: SEO article for writing a Dentitox blog to create awareness for your affiliate offer. Target Audience: People who are interested in natural dental trea...
July 31
Our latest Mission Matters Podcast Marketing Masterclass episode offers insights from Qamar Zaman and Adam Torres. In this podcast, they explain the basics of link building and how to adapt to the new Google update. Although many small businesses know how important content marketing is for their business growth, SEO and content marketing are more complicated than they seem. In a new episode ...
July 07
Name of the Supplement Dentitox Pro Supplement Type Drops Category Teeth Health Price $69 (Get Discounted Prices Official Website >> Website Dentitox Pro is a dietary supplement made with natural ingredients. The procedure treats problems such as tooth decay and gum disease. This supplement works because of its combination of natural ingredients. D...
May 30
AP News or the Associated Press has a whopping monthly average traffic of 35.60 million. They are one of the most reputable news websites worldwide, and getting your press release published on their platform can help boost the visibility of your news story and improve your brand's image. Publishing your news story on AP News is an excellent decision as they distribute news on a national scal...
April 30
Intellectual property is becoming increasingly important to the valuation of many companies In this episode, Adam Torres and Sanjay Prasad, Partner at Appleton Luff, explore the current landscape of intellectual property law and what business owners should be considering. About Sanjay Prasad Sanjay has practiced at the forefront of technology and intellectual property for over twenty yea...
April 17
BioFit Probiotics 101 & How to Buy on Go BioFIT - How It Stacks in Weight Loss & Get a Lean Body The role of probiotics in maintaining a healthy digestive system is essential, especially for people who want to lose weight. When your gut is healthy, it is easier to lose and maintain your ideal weight. And this is where BioFit Probiotic comes in. BioFit Probiotic is an everyday weight...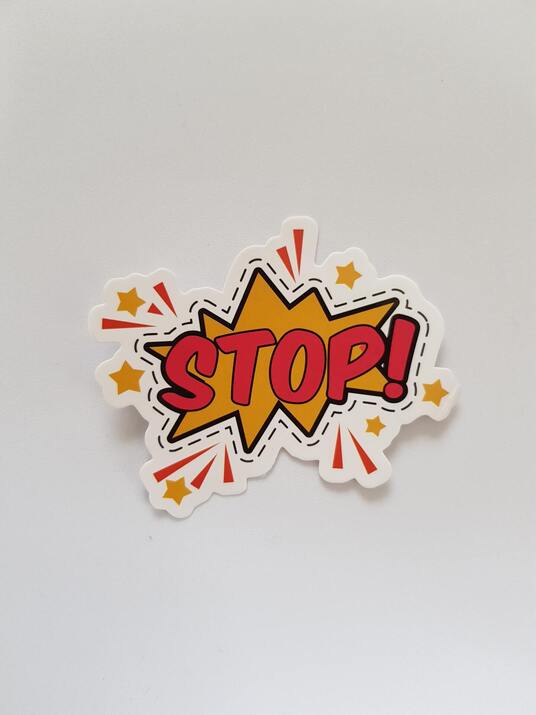 April 08
Qamar Zaman, CEO of KISS PR, a company that helps affiliate marketers create product reviews, presents some first look information on the Google Product Reviews Update that is set to take place tonight. As per Google, "Google Search is always working to show the most useful and helpful information possible, through testing, experimenting, and review processes. From this, we know people appre...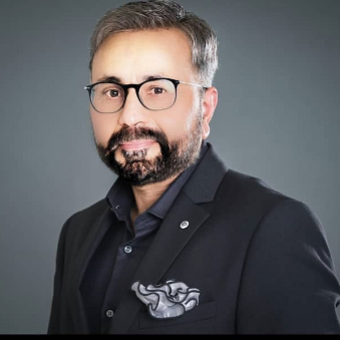 April 03
Learn Google MAP Ranking in 2021 Google Maps Ranking: SEO Expert Qamar Zaman has announced the launch of his new book "The Mystery Behind Google Maps Ranking: How to Rank Your Business Higher." It is now available both in Kindle and Paperback, and is available from Amazon. In a time when small businesses are typically found through more than a thousand Google searches every month, Zama...
March 29
When the COVID-19 pandemic was declared in March, it impacted millions of businesses across the world that needed to pivot with lightning speed. 1. Qamar Zaman - CEO of KISS PR  After seeing this, Qamar Zaman, founder of Kiss PR Brand Story, turned his paid storytelling platform into a free public relations service by offering assistance all over the globe. Forbes India announced that Z...
March 28
BioFit Probiotic Weight Loss Supplement - Stuff Your Face - Lose Weight - Chrissie Miller >> Buy using this link  Learn How To Lose Weight Fast, Without Giving Up Any Of Your Favorite Foods BioFit is a probiotic dietary blend that improves metabolism and helps to maintain a healthy weight. BioFit is a fine blend of selective probiotics that are essential for good digestion and bowel ...