Qamar Zaman
brand story powered by press RELEASES
Stories:
News - Press Releases - Blogs
1. Begin New Each Day Don't worry if yesterday wasn't as productive as you wanted it to be. Every day is new. Just gather yourself and your lists and get started. There is no point on dwelling on the past. 2. Prioritize Figure out what is most important and what is easiest and smallest. Rate your to do list accordingly. If there are some small and simple tasks that are really important, make ...
August 22, 2020
1. Facebook Video Videos are running viral on Facebook. If you can grab someone's attention on Facebook through video, they will easily share and post and get you exposure. But make sure you are putting out quality content. Once it is out there, there is no getting it back. 2. 5 Second Rule Along with the idea of videos. If you do not grab people's attention in 5 seconds, they are gone. Whate...
August 22, 2020
One of the most challenging parts in public relations (if you are a startup or a small business) is on how much money you are willing to spend in PR activities to encourage people to talk about your products or services. Since the budget in a PR is often limited, you have to find other alternative ways to create awareness about your brand. Fortunately, social media is easy to acquire and has ...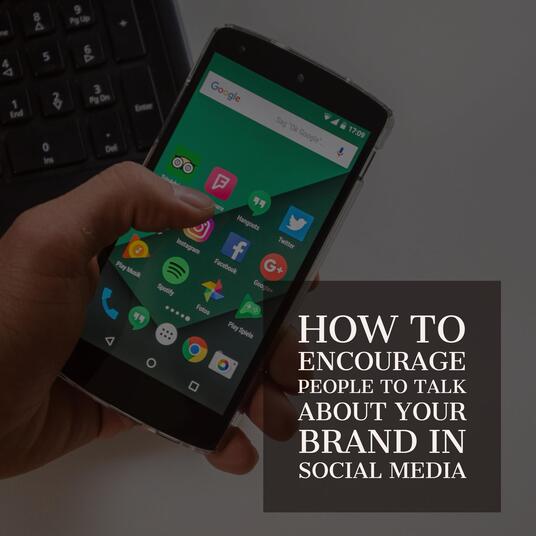 August 22, 2020
For starters, are your marketing efforts generating enough monthly leads? Are the leads you're generating relevant to your brand? A 2016 report by Ascend2 titled "2016 State Of Lead Generation," (1) found that 41 percent of marketing decision makers considered "Increasing the quantity of leads" to be their most important goal, 50 percent said "Acquiring new customers" was most important, and ...
August 22, 2020
It's estimated that people will spend $204 billion in digital advertising in 2017, and that number is only expected to grow. Staying on top of digital marketing trends is good for professionals in all industries. Knowing what's going on in the digital world can help you bring in more clients and promote yourself online. The digital marketing world moves fast, trends fall in and out of favor o...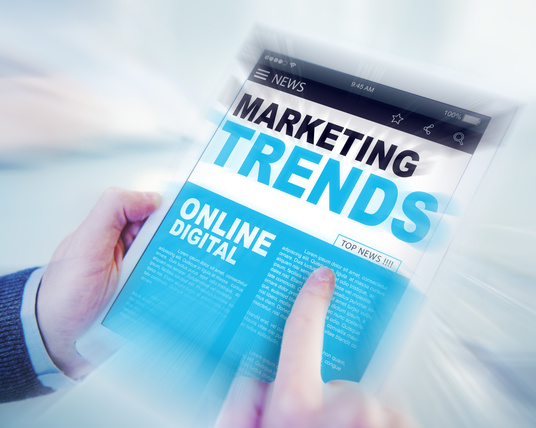 May 29, 2019
Top 13 Law Firm Marketing Tips Are you looking for marketing ideas to promote your law firm? We've gathered the best law firm marketing tips here. Follow them to start attracting new clients. The marketing landscape for law firms is not what it was 5 years ago. So, if you're still doing things you did in 2013, it may be time to throw out your whole playbook. But how does one know what tactics...
February 27, 2018
Did you know most businesses are now spending an average of $75,000 a year on digital marketing alone? It can be difficult to measure whether all this spending is coming back to you. Rather than continuing to buy video and ad space, you should invest in law firm SEO to attract new clients. Search engine optimization (SEO) prepares sites to be easily indexed by web crawlers that search engines...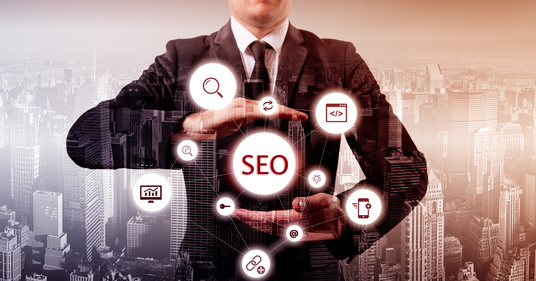 February 21, 2016
Marketing content on multiple social media platforms is common for many businesses today, and most experts would say doing so is a great move. However, a number of businesses waste opportunities attempting to use every platform they can get access to without knowing whether use of them will effectively generate leads. Submit 123 PR CEO Qamar Zaman, who is a digital marketing expert, says that...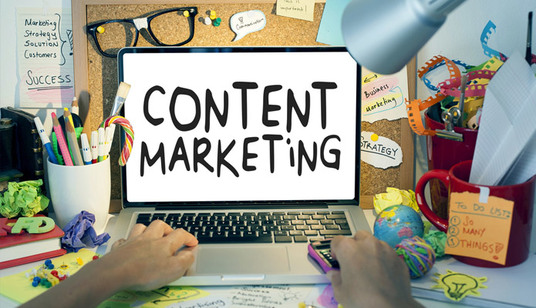 February 10, 2016
The Super Bowl is notorious for not only stimulating high emotions from die hard football fans, but also motivating advertisers everywhere to get their creative juices flowing. Many people have become just as enthusiastic about the new commercials that will air as they are about the game itself. A survey conducted by Prosper Insights and Analytics revealed that 17.7 percent of adult respond...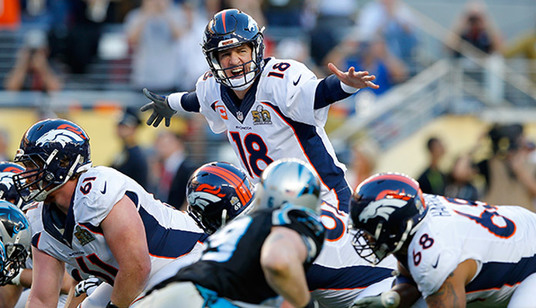 February 02, 2016
The business of blogging for marketing today isn't as easy as it looks. With so many bloggers out there writing about the same thing, it can be challenging for bloggers to frequently craft posts that get the attention of readers. For content marketers, the stakes can be high when a new blog fails to gain any steam. This often means missed opportunities that significantly hinder the revenue ...