Qamar Zaman
brand story powered by press RELEASES
Stories:
News - Press Releases - Blogs
These days, the mere thought of Press Release and SEO together doesn't have any impact anymore to almost everyone in the industry.  After Google has released the Hummingbird algorithm update almost a year ago, search engine optimization has changed a lot.  Good news is, it had changed for the better.  SEO had evolved once again.  The old practices are now considered as spam and black-hat tact...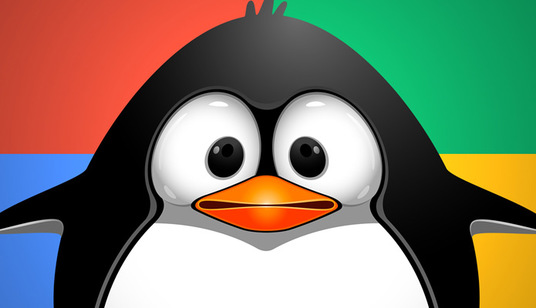 May 09, 2014
Submit Press Release 123 Offers Tips on how to write and syndicate attention grabbing press release Of course, you already know that in writing press releases, the copy should be direct to the point and free from any flowery words. But, as much as I believe that everyone is aware of this, the massive press release copies dumped in free and cheap PR websites I found online are solid evidence...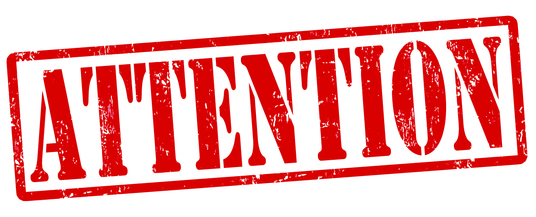 April 24, 2014
Penalty stricken domain names could be the main source of problem for your web marketing. This is what is exactly been pointed out by Matt Cutts. If Google has penalized a domain name, just because spammers wanted to have their fun time, and you end up buying one, how are you supposed to know, if the domain had already attracted penalty by Google. Well, the spam team head points out how you ca...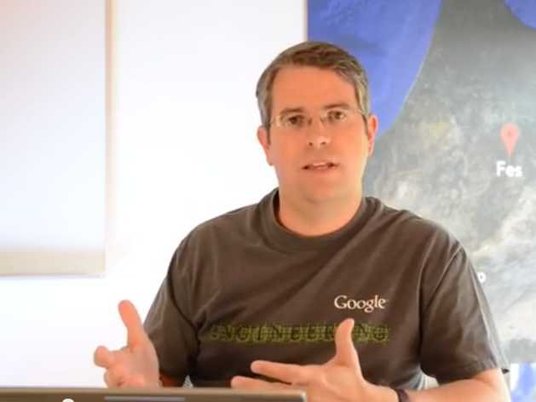 November 30, 2015
What are Links and How would You know you have a Good Link or a Bad One Link building expert from Dallas Qamar Zaman explains – Good/Bad and Ugly Link Building SEO stands on the spinal cord of the links. All of my friends, the small business owners who indulge in... #googlenews #linkbacks #moz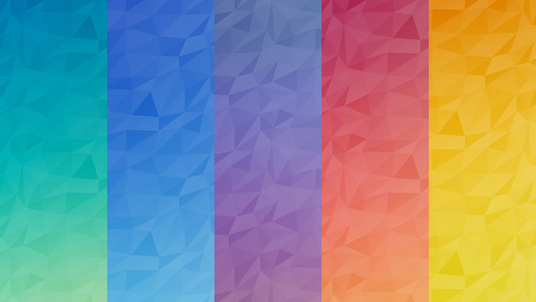 December 01, 2015
Where do you host your content? Is it on your own site, or on third-party platforms like Medium and LinkedIn? Rand goes over the boons and pitfalls of using hosted blog platforms in this week's Whiteboard Friday.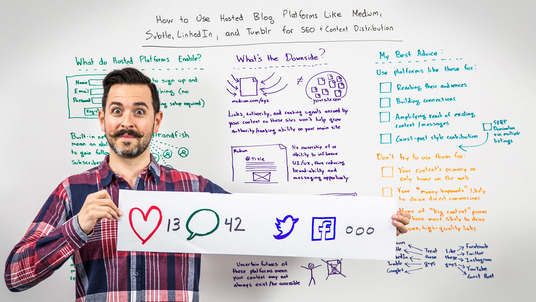 December 12, 2015
The next Penguin update is coming soon, according to a Google spokesperson. Columnist Erin Everhart outlines what you can do to prepare.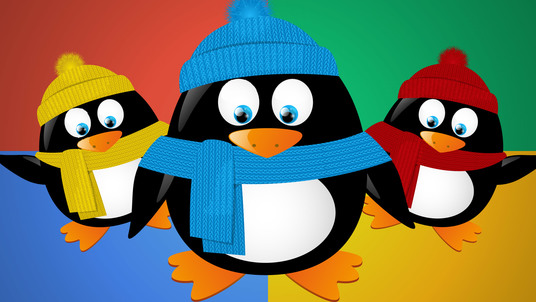 December 14, 2015
10 Game Changing SEO Trends Every Small Business Owner Should Know in 2016 A year ago, experts revealed that 57% of marketers believe that SEO has the biggest
December 14, 2015
To achieve success using Pinterest, small businesses should seek to provide visually pleasing pinboards #pinterest
December 15, 2015
Here's how I boldly put my unique business idea out there on the most professional of social networks and saw six figures in four months.
December 20, 2015
Are you struggling to measure the ROI of your marketing videos? Discover how to track and measure the ROI for your video marketing efforts.