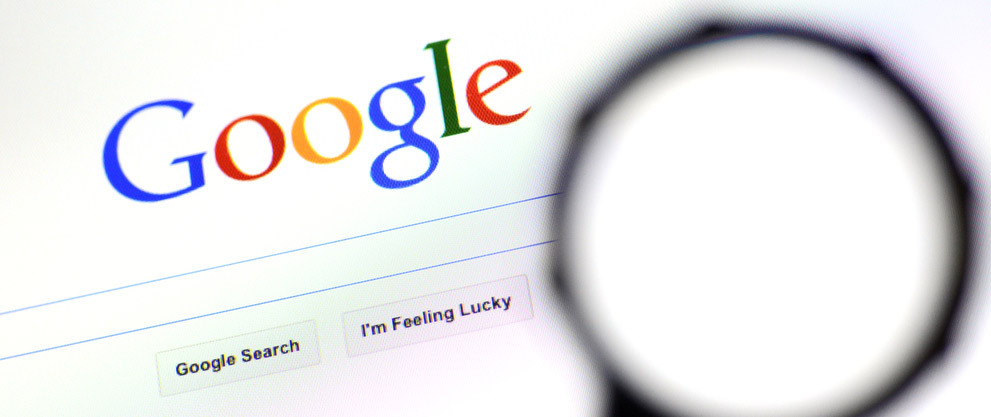 Attorney Local Map Marketing Expert Explains Google Places for Lawyers
Dallas, 02/02/2015 /SubmitPressRelease123/
Qamar Zaman a Dallas SEO expert who specializes in lawyer marketing explains how lawyers can improve their online visibility to drive more qualified calls with local business listings on Google by reading this article.
Any businesses, may it be small or big, can greatly benefit when doing marketing campaign by making their own local business listings on Google says Qamar Zaman who started his lawyer marketing boutique few years back in Dallas, TX. Your listing will show on 3 places owned by Google which are Google Maps, Google+ and Google web results as long as it has passed the Google guidelines in posting local listings. That's why it is important to follow these guidelines as rules and not just merely guidelines to be able to have an error-free business listing.
Business owners, specifically the attorneys can maximize their visibility on the web if they have quality local business listings. These listings should contain their business name with a descriptor on it to help customers differentiate your firm from other law firms. It should also contain an accurate physical location of your law firm. Remember not to make more than one listing using similar location address in multiple accounts. Your listing should also contain a business phone number that will directly connect to your law firm location and not a call center phone number or a toll-free phone number. You should also include your own website that will represent your business. Your local business listing should also include categories like what your law firm is specializing and what lawyer services you can offer to your clients.
Google secures all the local business listings by limiting the authority of these listings to the lawyer or to the authorized representative only for verification. Clear your local business listings from any kind of illegal undertakings so that your account won't be suspended or worst, removed from search engine results rather than be indexed in Google.
Local business listings can help promote any lawyer's website or law firm and can help increase its online visibility resulting to more number of visitors turning into customers. Creating new listings can result to increase possibility of being found by your clients. You can rank well in Google's search engine result page if your listing can be seen online prominently.
You can attract a lot of clients and customers by making use of local business listings on Google. Just remember the tips mentioned above and apply it when you make your own listings about your law firm.
If you need help with getting your local listing with the help of an expert like Qamar Zaman and want to have someone do it for you give him a call at 972.437.8942 or visit QamarZaman.us
Watch Qamar Zaman on his Video Interview

covering user generated content
Checkout Qamar Zaman's blog post on CNN - Dallas Online Marketing Expert Simplifies Explanation on How SEO Works
Newsroom powered by Online Press Release Distribution - SubmitMyPressRelease.com
Content Disclaimer: 
The above review statements are those of the sponsor (Source of content) and do not necessarily reflect the official policy, position or views of the content publisher. The content distribution company is therefore not responsible for the content and its authenticity and legal standing of the above subject matter. Each individual is required to exercise its content when making a purchase from the above offer. The information does not constitute advice or an offer to buy. Any purchase made from the above press release is made at your own risk. Consult an expert advisor/health and professional advisor before any such purchase. Any purchase made from this link is subject to the final terms and conditions of the website's selling as mentioned in the above as source. The content publisher and its downstream distribution partners do not take any responsibility directly or indirectly. If you have any complaints or copyright issues related to this article, kindly contact the company this news is about.  
DISCLAIMER of Liability. IN NO EVENT SHALL OUR PR COMPANY BE LIABLE OR RESPONSIBLE TO YOU OR ANY OTHER PERSON FOR ANY DIRECT, INDIRECT, INCIDENTAL, CONSEQUENTIAL, SPECIAL, OR EXEMPLARY DAMAGES OF ANY KIND, INCLUDING WITHOUT LIMITATION, LOST PROFITS OR LOST OPPORTUNITIES, EVEN IF ADVISED OF THE POSSIBILITY OF SUCH DAMAGES IN ADVANCE AND REGARDLESS OF THE CAUSE OF ACTION UPON WHICH ANY SUCH CLAIM IS BASED, INCLUDING, WITHOUT LIMITATION, ANY CLAIM ARISING OUT OF OR IN CONNECTION WITH ANY OF THE CONTENT, INCLUDING, WITHOUT LIMITATION, AUDIO, PHOTOGRAPHS, AND VIDEOS, OR OF THE ACCURACY, RELIABILITY, OR LEGALITY OF ANY STATEMENT MADE IN OR OMITTED FROM ANY advertisement, sponsorship, endorsement, testimonial, opinion, or other product-related or service-related statement or review appearing in the Websites or in ANY post or article distributed via the Websites.