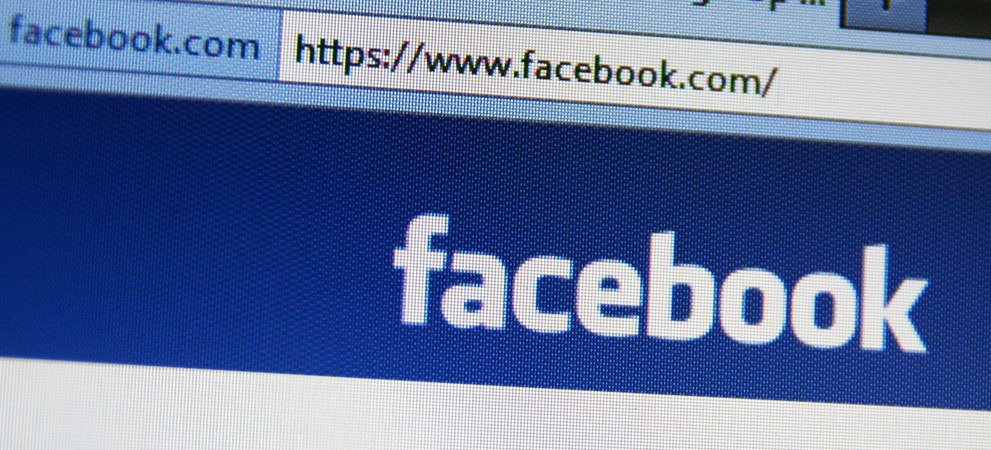 Facebook Timeline Transition Tips from Dallas Social Media Marketing Company
Dallas, Texas, USA, 04/08/2012 /SubmitPressRelease123/
Source (Qamar Zaman) -- social media marketing News
Facebook made changes to the layout for business pages in the same manner as it has done with personal user profile accounts after introducing a new feature called Timeline last year. Timeline for Business will be the new virtual space layout used for all business accounts. The following are the primary changes businesses can expect to see.
The chronological organization of pages will include the categorization of posts, photos, and videos in accordance with their date of creation or the time frame each were uploaded.
Side tabs will no longer be in view; instead tabs will be located below the header image, with a limited number being viewable at a time.
There will no longer be default landing pages, but different options will be available for making posts visible to visitors.
Businesses will be able to send private messages to individual accounts.
Businesses who have yet to update their Facebook profiles or a un-familiar with the feature can expect to soon see significant changes in their Facebook accounts that could also impact their online presence in a great way if the changes are embraced effectively. The following are key considerations for smart companies who want to make efforts to ensure that their transition to Timeline is a smooth one.
The Timeline display of past and current posts can be extremely useful for marking company milestones, highlighting events, and image control, which in turn can equate to a stronger, more engaged community of friends.
Tabs are customizable as are other features that can support marketing efforts. For example, highlighting specific posts that can be uploaded with a picture, video, or text will give them placement at the top of one's timeline for up to seven days. This can be an excellent option for the display of special announcements or call to action campaigns.
The ability to privately message other accounts enables more direct communication via Facebook without having to publicly make posts on one's wall or direct inquiries to an outside email account.
Social engagement is what Facebook users are purportedly seeking from business accounts as opposed to more formal transactions. Overall Timeline will offer enhanced marketing opportunities for businesses with the facilitation of more engagement with customers, clients, or prospects.
Contact SEO Services Dallas today to discuss in detail inquiries pertaining to changes to your social media account and help your social media marketing to the next level.
Social Media Tags:company milestones, side tabs, personal user, header image, special announcements, marketing efforts,
Newsroom powered by Online Press Release Distribution - SubmitMyPressRelease.com
Content Disclaimer:

DISCLAIMER of Liability. IN NO EVENT SHALL OUR PR COMPANY BE LIABLE OR RESPONSIBLE TO YOU OR ANY OTHER PERSON FOR ANY DIRECT, INDIRECT, INCIDENTAL, CONSEQUENTIAL, SPECIAL, OR EXEMPLARY DAMAGES OF ANY KIND, INCLUDING WITHOUT LIMITATION, LOST PROFITS OR LOST OPPORTUNITIES, EVEN IF ADVISED OF THE POSSIBILITY OF SUCH DAMAGES IN ADVANCE AND REGARDLESS OF THE CAUSE OF ACTION UPON WHICH ANY SUCH CLAIM IS BASED, INCLUDING, WITHOUT LIMITATION, ANY CLAIM ARISING OUT OF OR IN CONNECTION WITH ANY OF THE CONTENT, INCLUDING, WITHOUT LIMITATION, AUDIO, PHOTOGRAPHS, AND VIDEOS, OR OF THE ACCURACY, RELIABILITY, OR LEGALITY OF ANY STATEMENT MADE IN OR OMITTED FROM ANY advertisement, sponsorship, endorsement, testimonial, opinion, or other product-related or service-related statement or review appearing in the Websites or in ANY post or article distributed via the Websites.