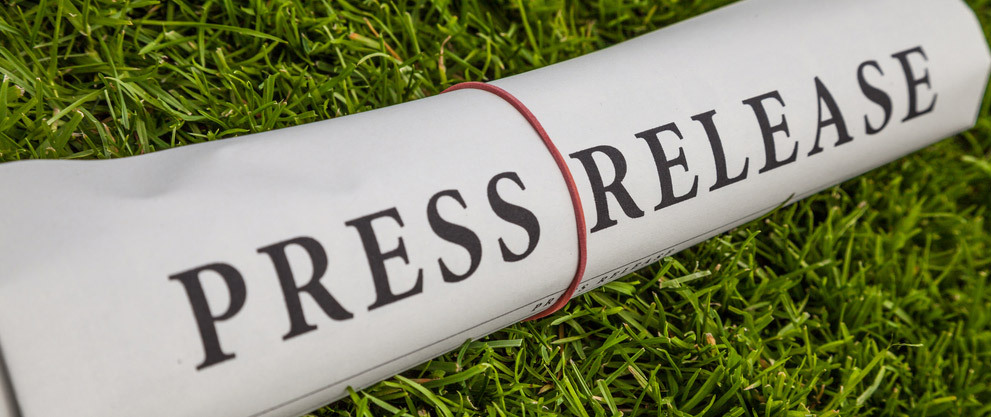 How Do You Submit a Press Release to Google?
Dallas, 09/08/2015 /SubmitPressRelease123/
Google News is a leading media platform that operates under the expressed mission of organizing news from across the globe and providing access to it for users "while providing the best possible experience for those seeking useful and timely news information," as stated on the company's website. The news aggregator monitors a reported 4,500 news sources worldwide, picking up timely news from these resources.
Because of Google's prominence it is a goal of many businesses to see their press releases disseminated through the tech king's news aggregator. In fact, one of the most common questions that many business marketers have today is how can they get press releases submitted to Google and included on the list of news items shared to a vast audience.
According to Qamar Zaman, CEO of Submit 123 PR the task is best achieved through the use of an online press release distribution platform that has been approved as a Google News provider. Says Zaman, "Google has strict guidelines for the type of news content it will distribute; therefore, with use of a service like Submit 123 PR, which has been reviewed and approved for inclusion in its directory, a press release has a better chance of being accepted."
Zaman further notes the importance of ensuring that one's press releases meets Google's exceptional quality standards even when submitting them through Google approved press release distributors stating "services like Submit 123 PR gained acceptance because they adhere strictly to Google's quality standards, so if a press release is of poor quality it will not be deemed acceptable for submission."
Alternatives to getting a press release noticed and disseminated in Google News include a business attempting to get its website approved for Google News inclusion. However, because most business sites are not news sources this option is not a viable one for many. Nevertheless, it doesn't hurt to stay abreast of the guidelines for inclusion for a better understanding of how to prep one's press release for online distribution through a chosen service.
Google News Guidelines
Google outlines five general guidelines on its website for sites that are included in the Google News platform. These are:
News Content - Included sites are expected to offer timely reporting on matters that the Google News audience would find relevant and appealing.
Authority - Sites should demonstrate that they are authoritative and offer expertise.
Journalistic Standards - Says Google "Original reporting and honest attribution are longstanding journalistic values. If your site publishes aggregated content, you will need to separate it from your original work, or restrict our access to those aggregated articles via your robots.txt file."
Readability - Articles should be clearly written and inspected for grammar and spelling mistakes in addition to having limited ad and auto video distractions.
Accountability - News sites that contain biographies of authors and clear, accurate contact information is preferred.
About Dallas Digital Marketing Expert Qamar Zaman and Submit 123 PR
Digital marketing expert Qamar Zaman has over a decade of experience as a Google analyst and CEO of an Internet marketing company for small businesses, and in developing tools that support the web based marketing goals of businesses.
Submit 123 PR is based in Dallas, Texas, and provides online press release distribution and press release writing services for businesses seeking to meet a range of content marketing goals.
More information about the press release distribution support available from Submit 123 PR visit http://www.submitpressrelease123.com/.
Media Contact:
Submit Press Release 123
Salma Zaman
972-646-2788
Connect with Submit on Facebook, Twitter, or Google+. LinkedIn
Newsroom powered by Online Press Release Distribution - SubmitMyPressRelease.com
Disclaimer: The information does not constitute advice or an offer to buy. Any purchase made from this story is made at your own risk. Consult an expert advisor/health professional before any such purchase. Any purchase made from this link is subject to the final terms and conditions of the website's selling. The content publisher and its distribution partners do not take any responsibility directly or indirectly.  If you have any complaints or copyright issues related to this article, kindly contact the company this news is about.