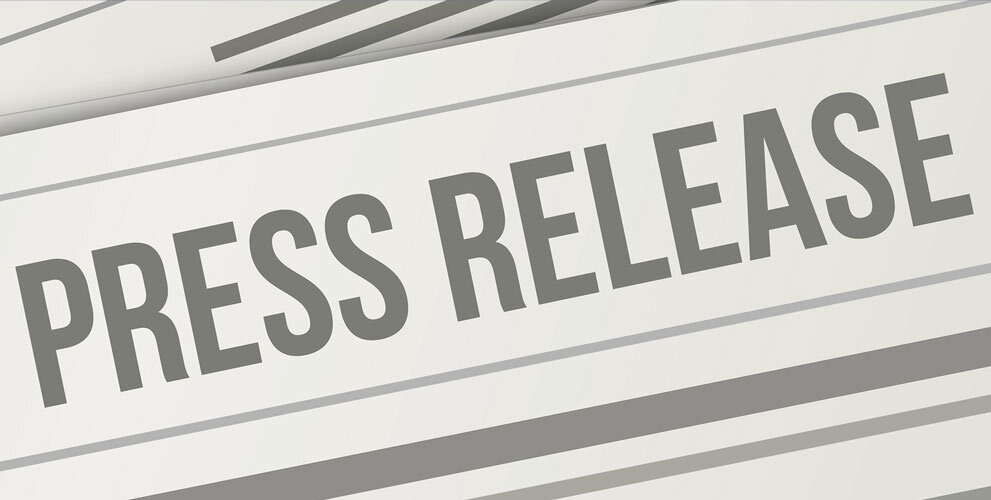 Is Traditional Press Release Already Dead?
Dallas, 07/31/2012 /SubmitPressRelease123/
Some might be wondering if traditional press release is already dead because of the increasing domination of new media and the people's decline of interest in consuming news via old school media (i.e. newspaper, radio, television). Considering these facts, do social media (i.e. Twitter, Facebook) and online news websites have already totally replaced traditional press release?
The Tweets and Statuses
As more and more people rely on social media as their source of latest news and updates, it is no wonder that more journalists are also making use of this emerging technology in searching for the current and most sought-after story.
The era of distributing press releases via snail mail and other traditional methods becomes less popular as 140-character tweets, micro blogs, and FB statuses gain momentum. Micro blogging and social media have captured the interest of people living in a fast-paced society wherein things can be done and can be consumed in an instant. But, does this kind of lifestyle have really put an end to traditional press releases?
Traditional Press Release Will Never Die
While online interactions and cyber relationships can easily be established through the internet, actual relationships are hard to build and it would take time, effort, and consistent communication to enable them to develop.
The kind of relationship between business establishments and members of the media is something that can't be nurture through internet alone. It needs personal touch and face to face interaction to flourish. And this is where traditional press release comes in.
In a traditional press release distribution set up, aside from mailing printed copies to media outlets, businesses also manually handout their printed news story in actual events like parties, product launchings, or just simple get-together initiated by the company to meet and know the important members of the press.
Traditional press release also plays an important role in situations wherein a company event needs the presence of VIPs or CEOs. Handing a printed press release (along with the event invitation) to this type of personalities is a way of giving respect to their statuses.
Traditional and Online Press Release
Though online press release is on demand nowadays, it doesn't discount the fact that traditional press release is still as important as it has been several decades ago. In reality, a company with a good PR (Public Relations) knows well how to utilize these two types of media outreach strategy to get maximum visibility both online and offline.
Traditional press release has already proven its worth through decades and it's tried and tested formula is something business establishments still need in times of tough competitions and in developing hard to build public reputation.
Newsroom powered by Online Press Release Distribution - SubmitMyPressRelease.com
Content Disclaimer:

DISCLAIMER of Liability. IN NO EVENT SHALL OUR PR COMPANY BE LIABLE OR RESPONSIBLE TO YOU OR ANY OTHER PERSON FOR ANY DIRECT, INDIRECT, INCIDENTAL, CONSEQUENTIAL, SPECIAL, OR EXEMPLARY DAMAGES OF ANY KIND, INCLUDING WITHOUT LIMITATION, LOST PROFITS OR LOST OPPORTUNITIES, EVEN IF ADVISED OF THE POSSIBILITY OF SUCH DAMAGES IN ADVANCE AND REGARDLESS OF THE CAUSE OF ACTION UPON WHICH ANY SUCH CLAIM IS BASED, INCLUDING, WITHOUT LIMITATION, ANY CLAIM ARISING OUT OF OR IN CONNECTION WITH ANY OF THE CONTENT, INCLUDING, WITHOUT LIMITATION, AUDIO, PHOTOGRAPHS, AND VIDEOS, OR OF THE ACCURACY, RELIABILITY, OR LEGALITY OF ANY STATEMENT MADE IN OR OMITTED FROM ANY advertisement, sponsorship, endorsement, testimonial, opinion, or other product-related or service-related statement or review appearing in the Websites or in ANY post or article distributed via the Websites.