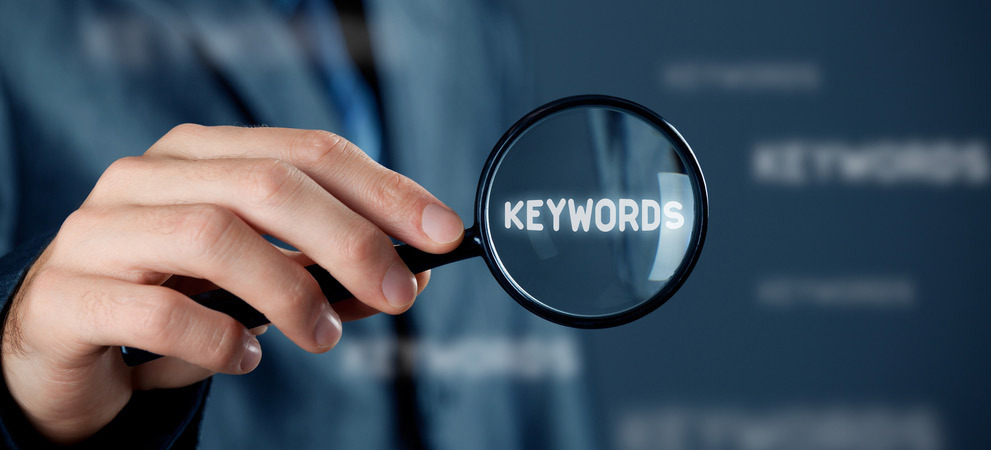 Keyword Density in SEO Web Content. Are you Over Optimizing?
Dallas, Texas, USA, 03/27/2012 /SubmitPressRelease123/
We find ourselves in quandary when keyword density comes into discussion while building web content. Keyword Density is the benchmark, the thin line between the prudent use of keywords and the keyword stuffing. It is frequently discussed and questioned. Yahoo, Bing and Google – the major search engines have different rules for the SEO game.
With things going wrong we hear that the search engine does not like SEO! "Don't blame the game buddy, blame the player", if things go wrong, it's our mistake. We need to learn and practice ethical means of search engine optimization.
Coming back to the Keyword density in the developing search engine friendly web content, whether it is the web copy, the articles, blogs or the press releases, we need to embed the keywords and keyword phrases in prudent and acceptable ratio.
The web copy needs to meaningful and in the understandable tone, when keywords are embedded. If the SEO punch is missing due to the overuse or due to the misuse of the keywords and phrases it will be hard to (a) attract the website visitors to the website, (b) please the search engines. Though indexed the pages with wrong keyword density and misused keywords will make the higher ranking impossible and attracting links will become difficult.
Learn about - Too Much SEO? Google's Working On An "Over-Optimization" Penalty For That
Mar 16, 2012 at 12:12pm ET by Barry Schwartz
Social Media Tags:search engine optimization, barry schwartz, Over-Optimization, major search engines,
Newsroom powered by Online Press Release Distribution - SubmitMyPressRelease.com
Disclaimer: The information does not constitute advice or an offer to buy. Any purchase made from this story is made at your own risk. Consult an expert advisor/health professional before any such purchase. Any purchase made from this link is subject to the final terms and conditions of the website's selling. The content publisher and its distribution partners do not take any responsibility directly or indirectly.  If you have any complaints or copyright issues related to this article, kindly contact the company this news is about.