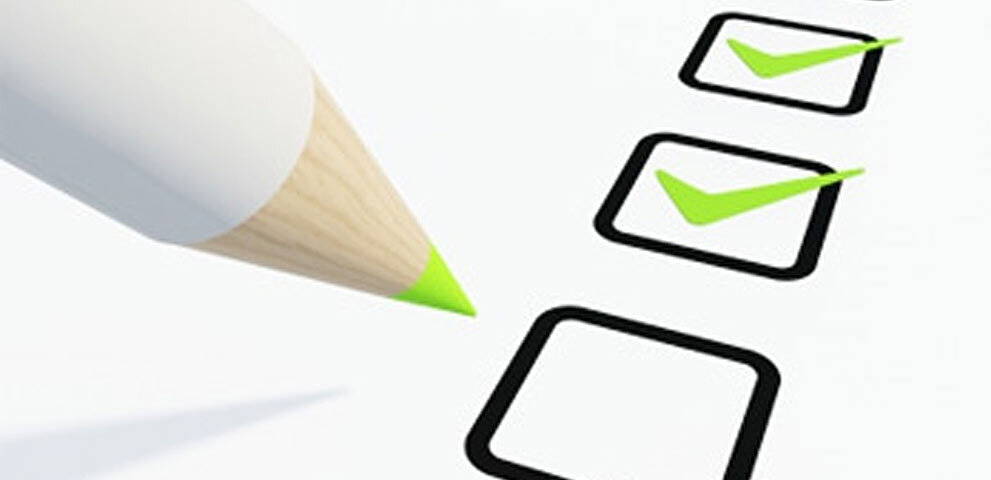 Top 5 Steps you need to take your website from doom to boom
Dallas, TX, USA, 11/24/2011 /SubmitPressRelease123/
If you're in business then you need a website, but not all websites are created equal. Whether just starting out on the journey of creating a website, or seeking to improve upon an exiting site, there are five steps you can make to take any site from doom to boom.
Make it a new years resolution to complete each of the following check points
1) Review the number of pages on your website. While no two people will suggest the same number of pages per website a general rule of thumb is to have at least 10 pages. This will give you enough room to describe your business, background, products and services. If you are doing search engine optimization (SEO) for our site there is a simple calculation to help determine how many pages you should have. Based on the number of keywords you will be targeting, take the keywords you want to rank for divided by keywords you can target per page. Keep in mind when doing this calculation that you can target about 15 keywords per 500 words of text on each page.
2) Make sure your website relevant to what you sell or serve. After creating all the pages your website will need, pause and make sure these pages are relevant to the products or services you offer. Each element of the site, from colors to images to customer testimonials, should all support the core of your business. Try to avoid including things like blog components that are opinionated and go off-topic as they can confuse visitors and hamper SEO efforts.
3) Seek an SEO friendly website. A website needs more than just on site content to rank well in search engines. When setting up a website the foundation is built behind the sense. Make sure your websites meta tags and title tag are set up to parallel the words your SEO campaign is working to make the site rank for.
4) Pay attention to how long it takes for your website to load. If you want to keep people from clicking off your website without ever seeing what you have to offer, make sure the load time is fast. How fast is fast enough? A webpage should load in about one second. Tests at Amazon revealed that with every increase of 100 millisecond in load time, sales decreased by 1% on Amazon.com. A slow website will not only loose you traffic, it will effect your bottom line. To make a website faster try limiting the number of files that need to load by using CSS script to group images and text into one image or simply resize images to make them smaller.
5) Meet W3C standards. W3C, or the World Wide Web Consortium, is an international community for web standards. Since their inception W3C has published more than 110 such standards that help to insure websites appear correctly in different browsers, are read well by search engine crawlers and more. The W3C even provides online tools to webmaster so that XHTML and CSS coding can be checked for accuracy.
Have you built a basic website yourself and feel in over your head when it comes to making the required changes for an all-star website? You may want to consider hiring a website and SEO consultant to aid in the necessary changes.
For more tips on website design, visit QamarZaman.us - Dallas SEO Expert
Social Media Tags:search engine optimization,
Newsroom powered by Online Press Release Distribution - SubmitMyPressRelease.com
Content Disclaimer:

DISCLAIMER of Liability. IN NO EVENT SHALL OUR PR COMPANY BE LIABLE OR RESPONSIBLE TO YOU OR ANY OTHER PERSON FOR ANY DIRECT, INDIRECT, INCIDENTAL, CONSEQUENTIAL, SPECIAL, OR EXEMPLARY DAMAGES OF ANY KIND, INCLUDING WITHOUT LIMITATION, LOST PROFITS OR LOST OPPORTUNITIES, EVEN IF ADVISED OF THE POSSIBILITY OF SUCH DAMAGES IN ADVANCE AND REGARDLESS OF THE CAUSE OF ACTION UPON WHICH ANY SUCH CLAIM IS BASED, INCLUDING, WITHOUT LIMITATION, ANY CLAIM ARISING OUT OF OR IN CONNECTION WITH ANY OF THE CONTENT, INCLUDING, WITHOUT LIMITATION, AUDIO, PHOTOGRAPHS, AND VIDEOS, OR OF THE ACCURACY, RELIABILITY, OR LEGALITY OF ANY STATEMENT MADE IN OR OMITTED FROM ANY advertisement, sponsorship, endorsement, testimonial, opinion, or other product-related or service-related statement or review appearing in the Websites or in ANY post or article distributed via the Websites.