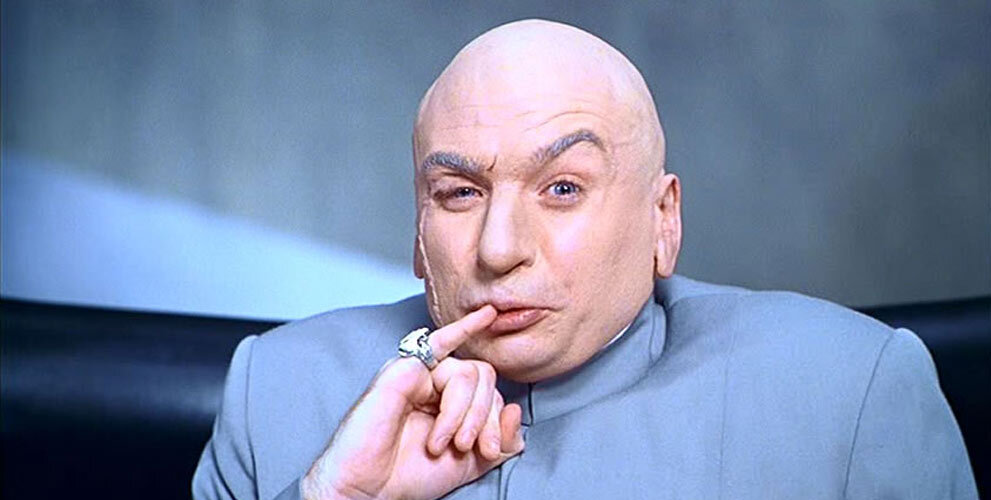 Using Google's Disavow Tool to Help Ward off Linkspam
Dallas, 10/19/2012 /SubmitPressRelease123/
Using Google's Disavow Tool to Help Ward off Linkspam
Dallas, Texas -- Google recently announced the introduction of a tool aimed at ridding sites of problematic linkspam. The tool called Disavow Links provides a platform for marketers to request that the search giant remove "spammy" links from their website to aid in dissuading bad link building practices. Google has in place a process for alerting users of "unnatural links" that point to their website (by way of schemes that go against Google policy), and the new tool purportedly helps those who still have trouble ridding their sites of some low-quality links after failed attempts to do so on their own.
The tool is reportedly intended for use by webmasters who understand the process and the need for disavowing certain links. It is not recommended for others who lack this advanced knowledge, and a majority of sites are not expected to require use of the tool.
Using the Disavow feature can help address issues that may contribute to a significant decrease or complete loss of rankings on the major search engine as well as possible others. Many sites have experienced these consequences after contracting bad SEO, and may benefit from the assistance provided with cleaning up the aftermath of what can accompany generated bad links. The time frame for seeing a significant change following the disavow process can take weeks due to the wait period for re-indexing.
Making the disavow request entails uploading a file listing the links one wishes to have removed. Google has detailed information outlined on its website for those interested in learning more about the tool.
If your website dropped in rankings due to various Panda and Penguin updates our SEO services can help. Call us at 972.530.1600 x 115
Qamar Zaman
Newsroom powered by Online Press Release Distribution - SubmitMyPressRelease.com
Content Disclaimer:

DISCLAIMER of Liability. IN NO EVENT SHALL OUR PR COMPANY BE LIABLE OR RESPONSIBLE TO YOU OR ANY OTHER PERSON FOR ANY DIRECT, INDIRECT, INCIDENTAL, CONSEQUENTIAL, SPECIAL, OR EXEMPLARY DAMAGES OF ANY KIND, INCLUDING WITHOUT LIMITATION, LOST PROFITS OR LOST OPPORTUNITIES, EVEN IF ADVISED OF THE POSSIBILITY OF SUCH DAMAGES IN ADVANCE AND REGARDLESS OF THE CAUSE OF ACTION UPON WHICH ANY SUCH CLAIM IS BASED, INCLUDING, WITHOUT LIMITATION, ANY CLAIM ARISING OUT OF OR IN CONNECTION WITH ANY OF THE CONTENT, INCLUDING, WITHOUT LIMITATION, AUDIO, PHOTOGRAPHS, AND VIDEOS, OR OF THE ACCURACY, RELIABILITY, OR LEGALITY OF ANY STATEMENT MADE IN OR OMITTED FROM ANY advertisement, sponsorship, endorsement, testimonial, opinion, or other product-related or service-related statement or review appearing in the Websites or in ANY post or article distributed via the Websites.